Product
FordPass supports Ford's initiative to shift from being a hardware vendor (cars), to a hardware and service provider (car sharing, other mobility-related services).
Problem
Ford had planned for a simultaneous worldwide release of the FordPass app. In order to perform the worldwide rollout, the FordPass app, originally designed by the US team, for US laws, language, partners, cars and backend systems, had to be adapted, in its entirety, to the realities of other markets.
Role
In December 2015, I joined the European internationalisation (i18n) and localisation (l10n) efforts, which inevitably also included new feature development as European Parking and Car Sharing partners differed significantly from their US counterparts.
The team I joined was London-based and run by an intermediary agency hired by Ford. It was formed of 2x PMs, BA, agency-side C-level execs (CMO, CCO), and a Creative Lead. Day-to-day work included collaboration with the main US 40 people-strong design team ran by Pivotal Software, UK-based Ford key stakeholders (IT, Product), and less frequently Australia, Canada, and Brazil teams.
Process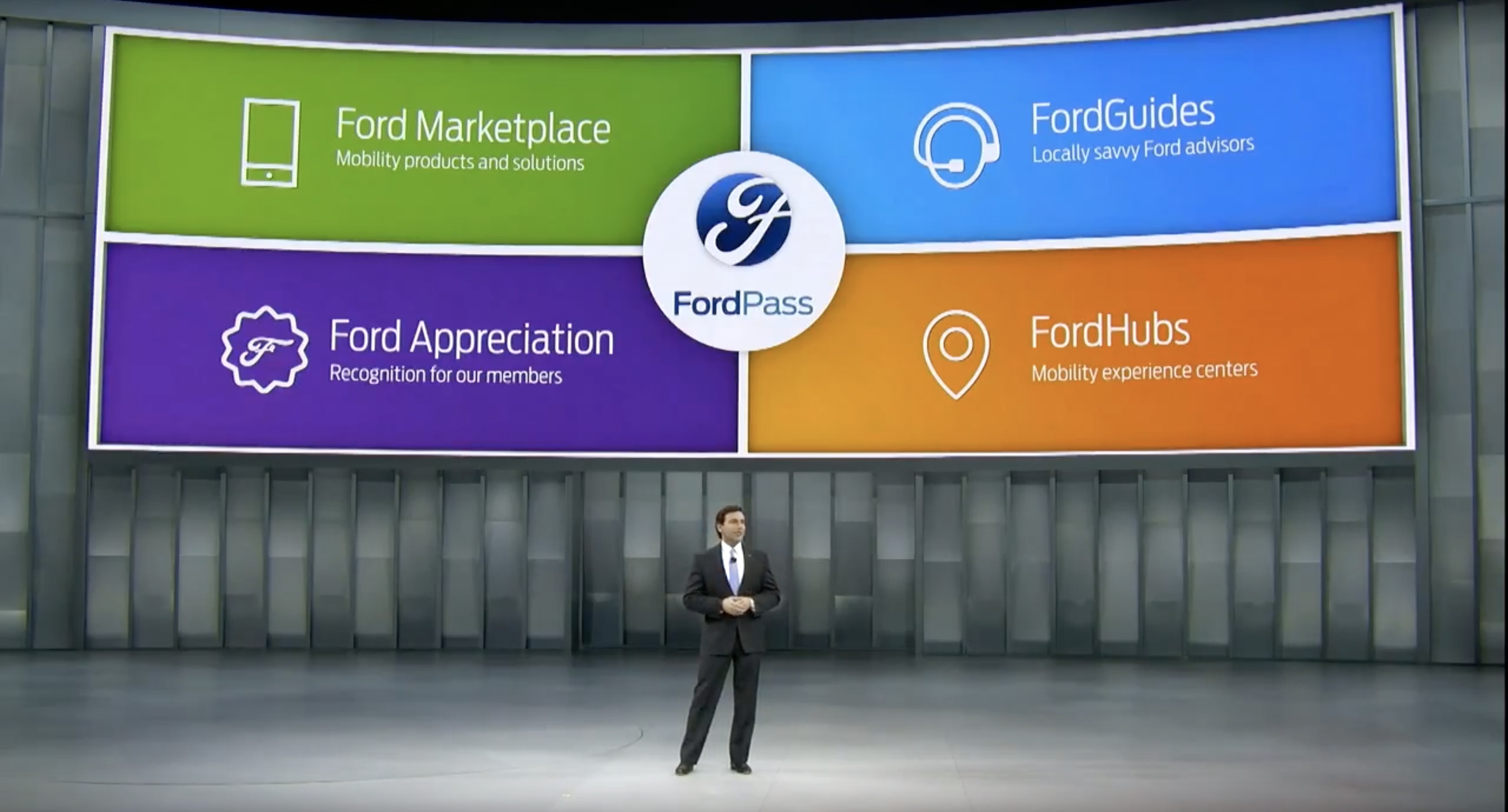 The first step was to understand the market and Ford's vision of their future as described by their then-CEO Mark Fields. This gave me insight into the decreasing sales of the automotive industry, how technology made public transport more predictable and safe, and Ford's focus shift away from hardware (cars) over to mobility services.
Back when Sketch had no symbol overrides, constraints, few plugins.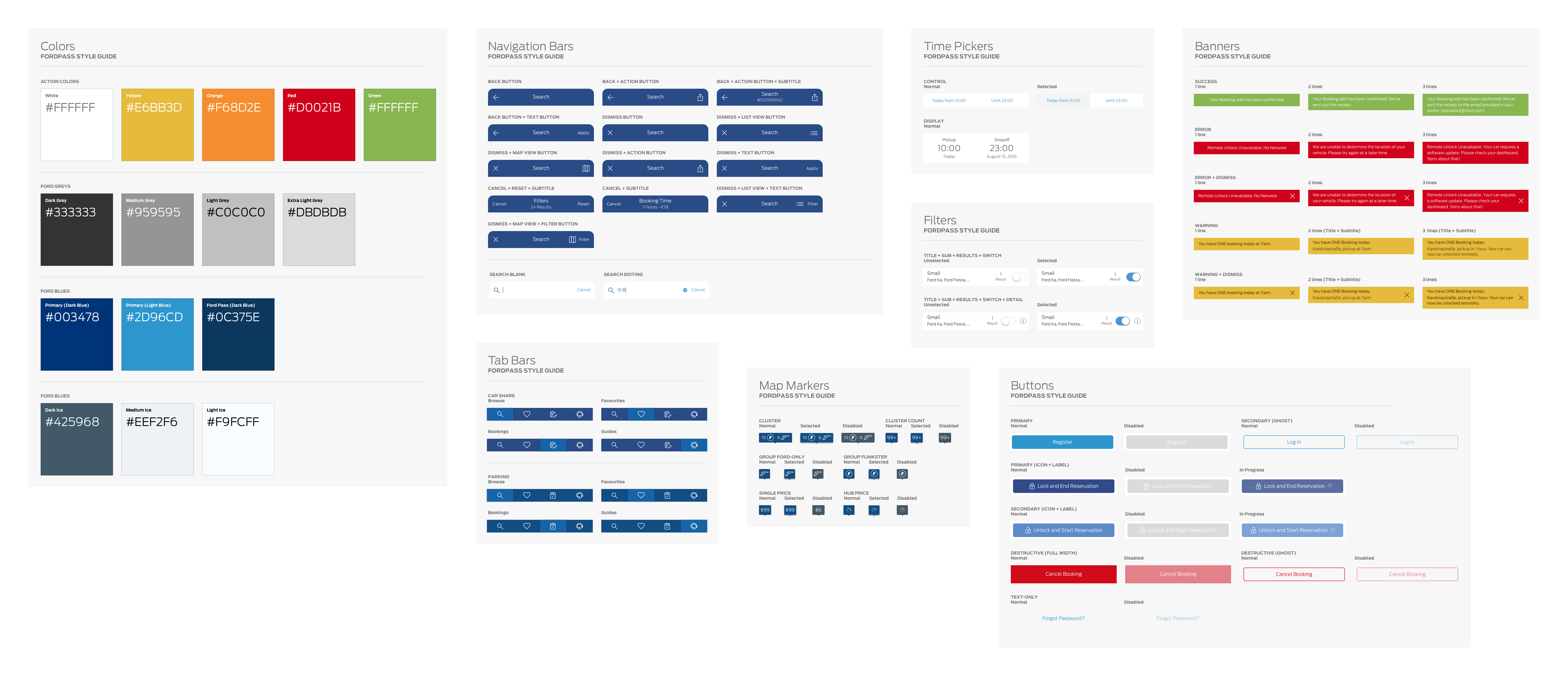 After understanding the market, it was time to understand the work completed so far. The Pivotal Software US design team had created a cross-platform design system for iOS and Android that would provide consistency across the service worldwide, as well as helping velocity of design and cater for varying levels of proficiency in the design team.
This 124502x40272 app map crashes printers.

To understand the app I updated and maintained a map of all 16 sections1 and 150+ screens created so far. The app map was crucial for internationalisation workshops, where we annotated a printed version of this map, and recorded backlog items for every screen that required legal, partner, back-end, language, and other adaptations.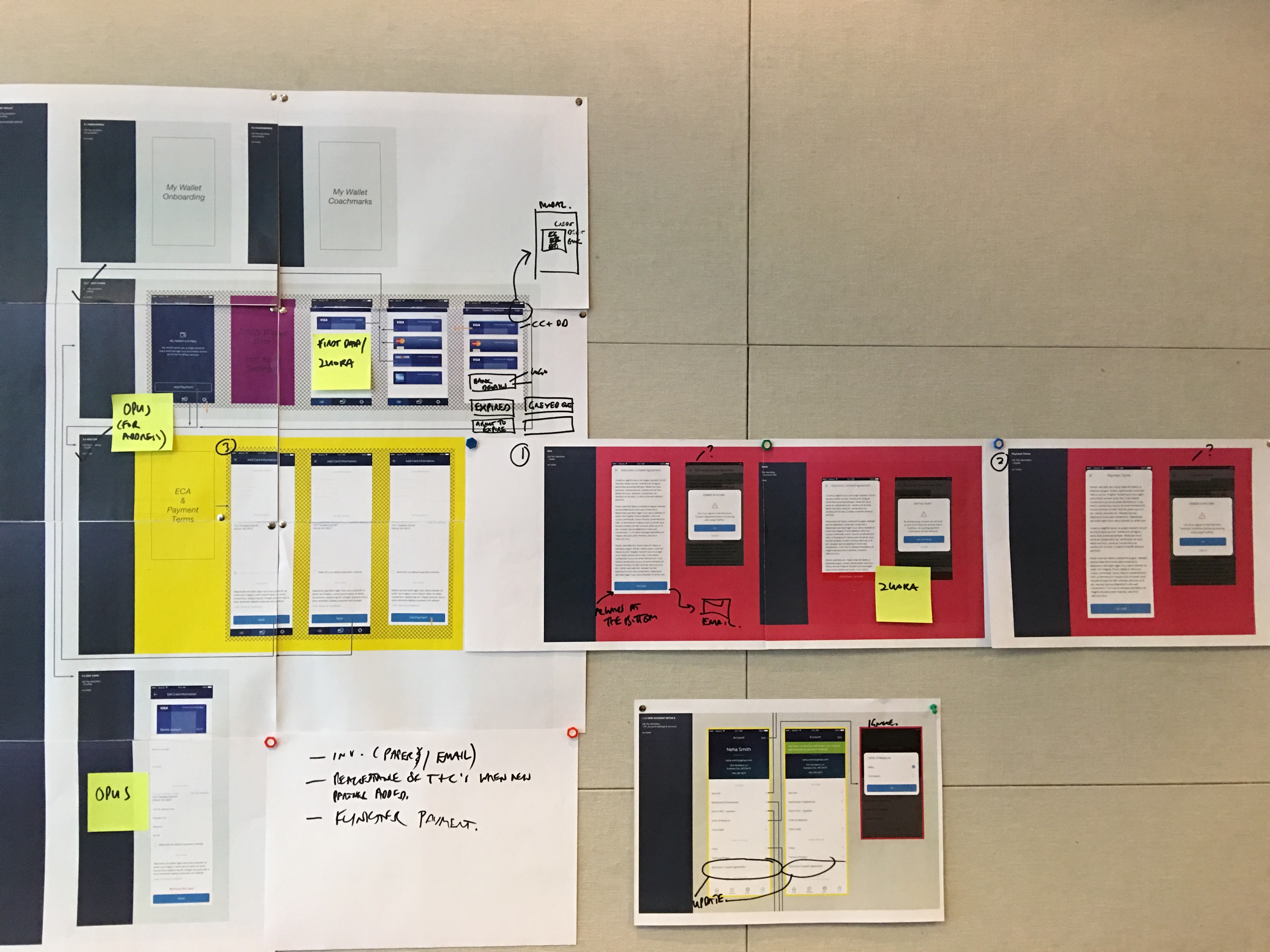 Following the workshops, I worked through the backlog, creating mockups of the required visual and behavioural adaptations, later packaging them as non-designer-friendly presentations for review by key stakeholders (US design, legal, product owners, top-level execs incl. Elena Ford – Global Marketing).
Hub-based car sharing required new interface components, added to the Design System with the blessing of the US team.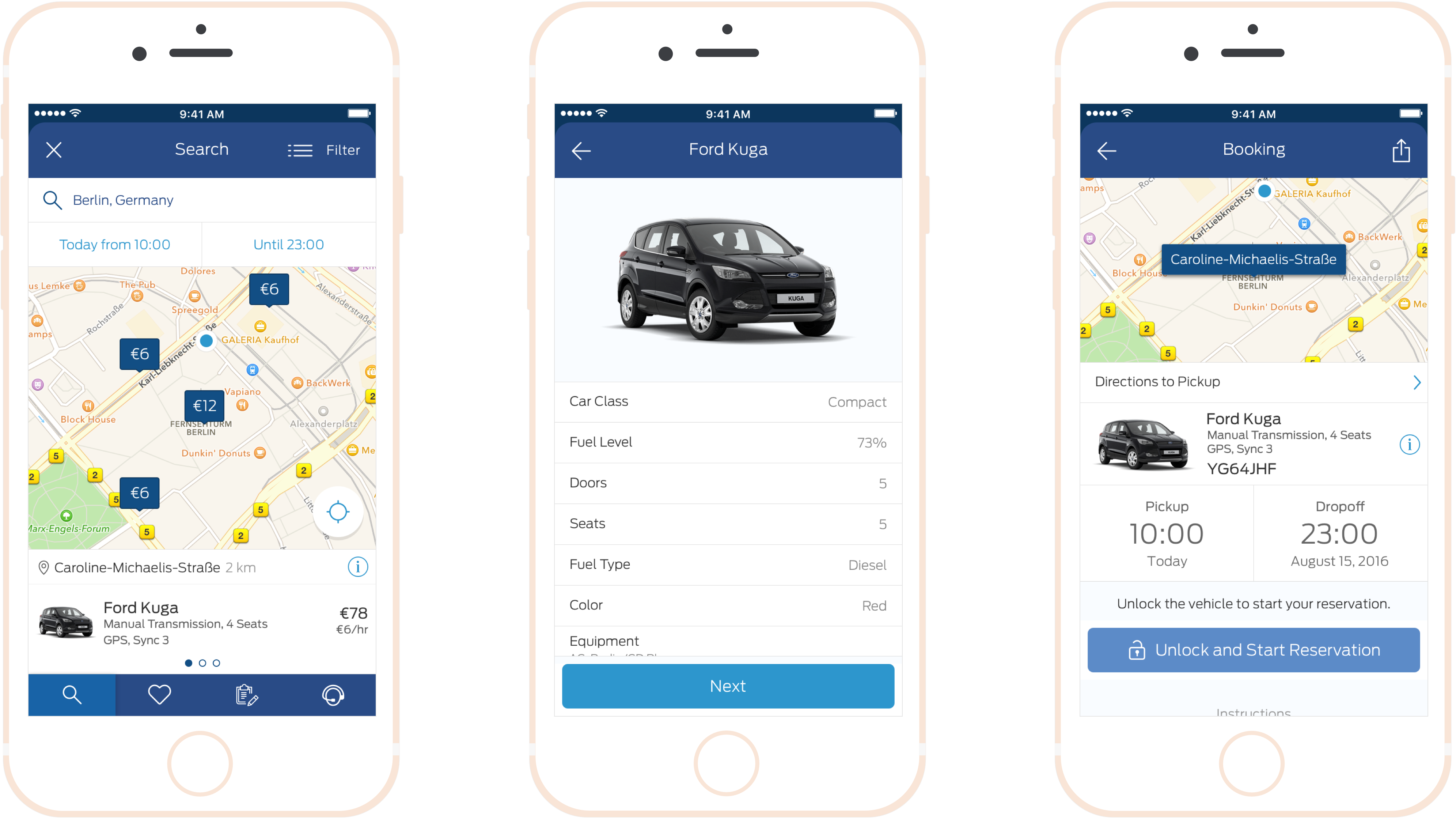 The final block of work was dedicated to supporting European partner negotiations, specifically Car Sharing and Parking. European partners offered on-street parking (opposed to car parks), and hub-based car sharing (opposed to bay-based).
Results
My work on updating and maintaining the app map was key for the internationalisation workshops, as it allowed the capture of differences as user stories.
The FordPass European Car Share work was key for partner discussions (Flinkster, BlaBlaCar).
Early beta releases received positive press, download and repeat usage targets. The app currently has 4.1 stars on the App Store.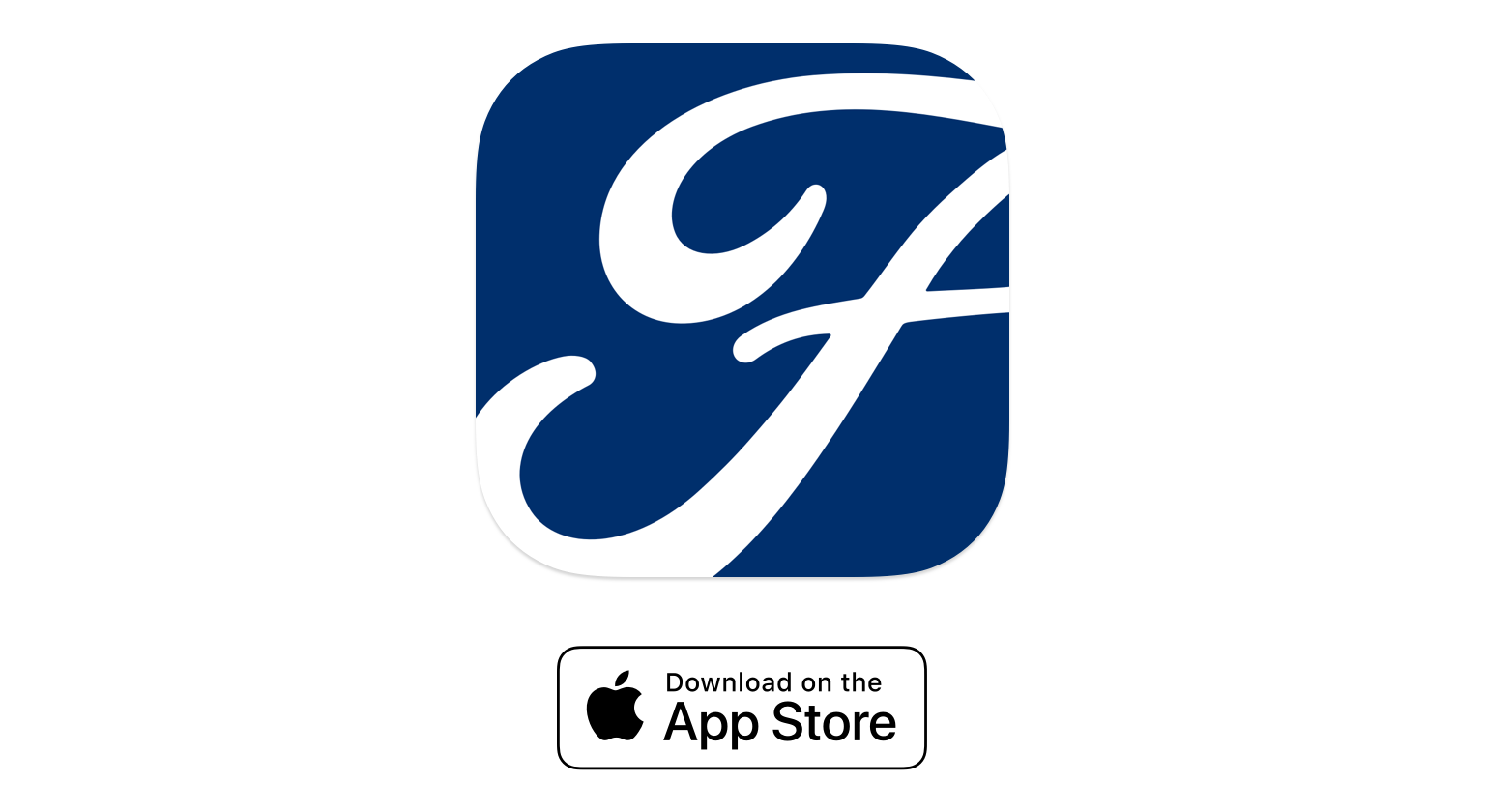 Lessons learned
Working with multiple international teams, wide range of stakeholders, sharing and collaborating on a design system.
Team feedback is crucial for healthy relationships and good work, issues must be raised promptly and guidance offered to team members so as not to let problems build up.
Digital transformation, and business model pivot at a large enterprise has to be done gradually. Understanding and leveraging chains of influence is a slow game.
Ambition is good, but we must be careful with how scope creep impacts release schedules. The original plan of a simultaneous release of 16 sections to the whole world was too ambitious, as a result, Ford had to scale down the initial scope in order to keep momentum going and provide value to their users in a shorter space of time.
Press
Media
Shared Services, Register, Authenticate, Home Screen, Park, My Vehicles, Messages, My Dealer, My Perks, My Wallet, Guides, Accounts, Parking, Operate, First Use, Ford Credit. ↩